The joy of everyday luxury!
Timeless Design. Effortless Style.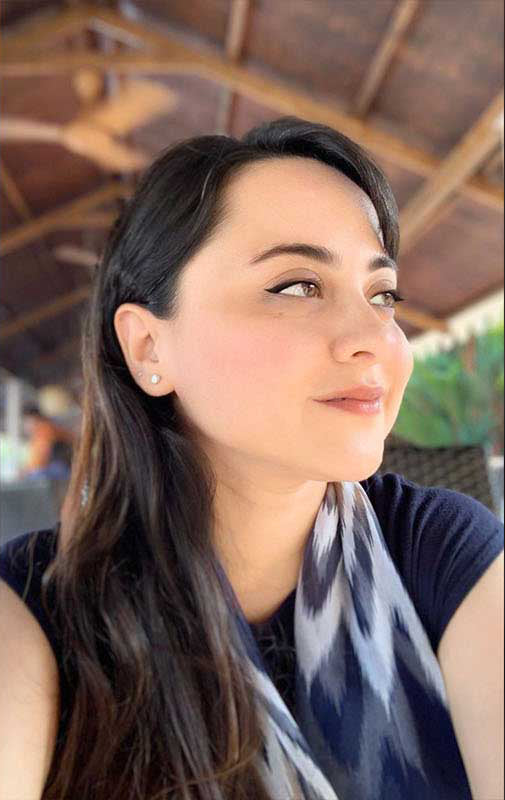 The Founder

Radhika, an award wining designer from NIFT, has always had a fascination & a flair for clothing, design & craft. She was exposed to apparel & handicrafts from an early age. Radhika always found excitement in creating something in her mind and watching it come to life - whether it was redecorating a bedroom or creating her own look.

"Design gives you the ability to express yourself, take a look inward and discover what you are drawn to and why."

After graduating with a Masters from SDA Bocconi in Milan, Radhika came back to New Delhi and started working for Manish Arora Paris, an iconic fashion brand. Inspired by the evolving fashion sensibilities of the Indian cosmopolite and her passion for making luxury attainable, Radhika decided to create a clothing brand that offers premium fashion, seeking to bridge the gap in the market for high quality yet affordable clothing.
DESIGNED IN LONDON

FOCUS ON QUALITY & FIT

MADE IN INDIA